We Solve Marketing Problems For business owners
If you are asking yourself some or all of these questions then it may make sense for us to work with you too. The best way to find out for sure is with a free, no obligation consultation, including a 21 point review of your marketing program.
If we can't find at least one overlooked opportunity to grow your business we'll buy you lunch! Either way, you can't lose.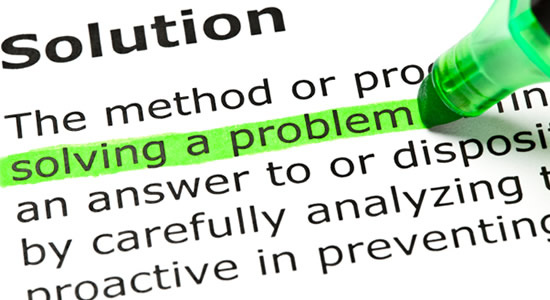 What Our Clients Are Saying
We recently spent 3 days working with Dave at the Infusionsoft Accelerator program. We came in with a list of about 40 or so things we wanted to get done. After day 1, we were trying to come up with more things because we had already got much of the first list done. His knowledge of both Infusionsoft as well as his business savvy gave us insights in to additional areas where we could add in automation to our processes while still providing top level, personalized service.

The work we completed at the Accelerator program with Dave is already showing positive results and we have no doubt that Dave's help will boost our business to the next level.

Thank you Dave for the amazing experience. – Brian Rayl

When it comes to strengthening the lead gen & product funnel for Connectworks, Dave has been a Godsend. His ability to understand and expand my business strategy in ways that made sense have helped me engage and grow my existing list into one that converts. I highly recommend him to anyone who wants someone who understands integrating on and offline marketing for results. – Kathie Nelson

We came to Dave for help with Infusionsoft and Customer Hub, but he ended up helping us refine our pricing structures, simplify billing, and really work through all of our processes. He was like a business therapist. When we presented a problem, he was able to talk us through a solution that got us up and moving. After being stuck for some time, suddenly, we were unstuck and had a clear path on what to do next. We are eternally grateful to Dave. He is an Infusionsoft expert for sure, but he is also an amazing problem solver and all around great guy. If you are stuck or are unsure where to go next like we were, Dave is the man to go to. He's awesome. – 

Kaila Williams